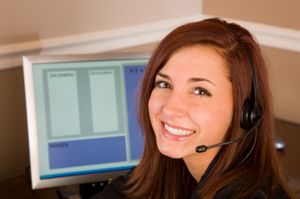 Lithtex isn't your typical printing company. To be part of our team, you have to keep paper, ink and glue in perspective. At Lithtex, it isn't about printing: it's about using printing to improve our client's businesses and make their lives better.
If you think you've got the expertise, positive attitude and customer focus it takes to be a part of our team, let us know. Send an email with your resume and cover letter to davidc@lithtex.com, including your salary history and target position(s). We will be in touch if you are a good fit for any openings we have.
---
Current Openings
Salesperson/Account Rep
We are looking for an experienced Salesperson/Account Rep to join our growing print family. We are expanding and want a Salesperson with a proven ability to find and engage new print customers and markets.
Could that be you?
Lithtex is a large commercial printer with multiple services and channels to support our customers! Check us out online at lithtex.com.
Come work with us!